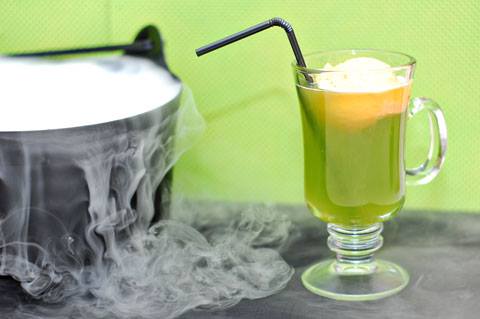 Ingredients:
2 quarts apple juice
1 (46 ounce) can of pineapple juice
1 (.03 ounce) box of lime Jell-O
1 teaspoon allspice
1 teaspoon cinnamon
A dash of nutmeg
Orange sherbet
Directions:
Combine all of the ingredients in your Bean Pot.
Cover and cook on low (200′) for 3-4 hours, until the drink mixture is thoroughly warmed.
Pour into individual glasses and top with a scoop of orange sherbet.