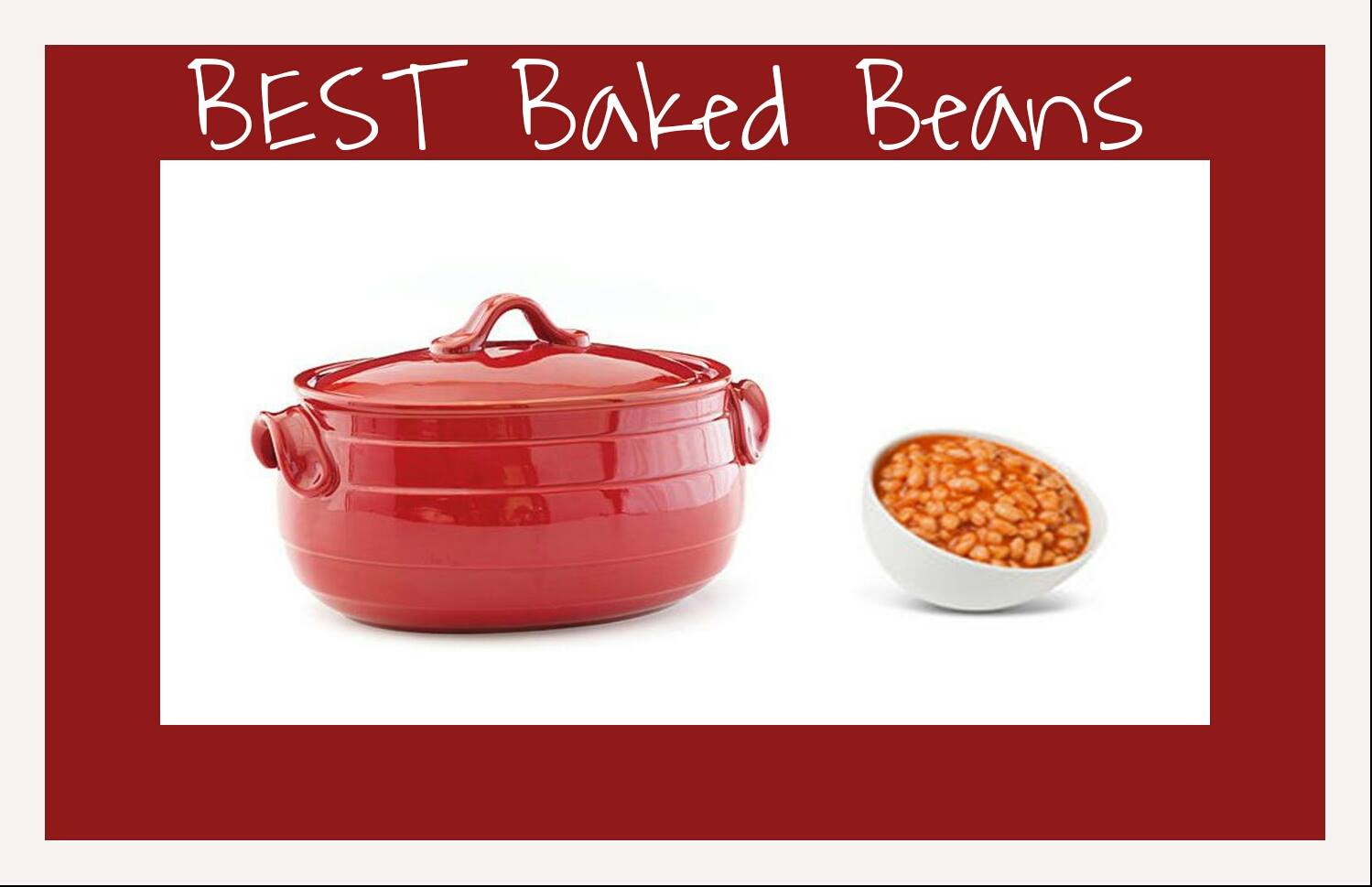 8 to 12  slices bacon, cooked
4 16 oz. cans pork and beans
1/4 cup of ketchup 4 tablespoons brown sugar
4 tablespoons of bacon drippings
2 tablespoons Worcestershire sauce
1 cup chopped onions
2 tablespoon prepared mustard
Fry bacon, drain reserving 4 tablespoons drippings. Crumble bacon. Cook onions in the bacon drippings until tender. Put beans in the BEANPOT. Add bacon, onions, brown sugar, Worcestershire sauce, mustard and ketchup. Mix well. Bake uncovered at 325 degrees for 1 1⁄2 – 1 3⁄4 hours. A big hit!!